IP PTZ Controllers
IP PTZ Controllers
DS-1005KI
Hikvision DS-1005KI 3 Axis PTZ Keyboard • Power supply and communication by USB port directly....
Excl. VAT: £120.00
Incl. VAT: £144.00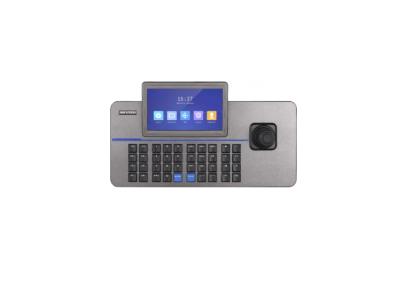 IP PTZ Controllers
DS-1105KI
Hikvision DS-1105KI network keyboard adopts 7" touchscreen and 4D joystick. It supports accessing Hi...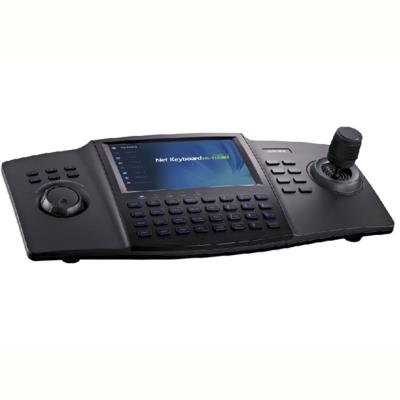 IP PTZ Controllers
DS-1100KI
Hikvision DS-1100KI IP PTZ Keyboard • 7'' TFT touch screen at 800×480 resolu...
Excl. VAT: £600.00
Incl. VAT: £720.00